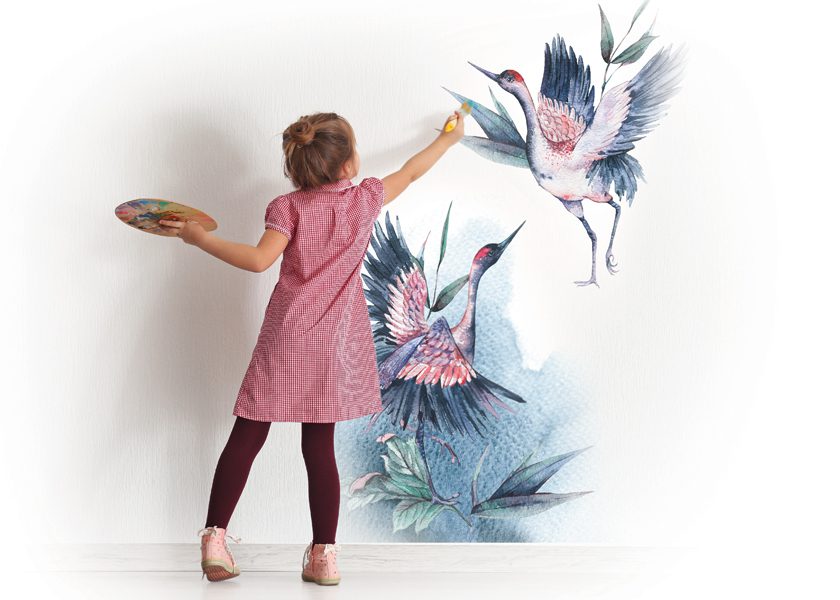 We run Painting, Drawing and Sculpting classes for juniors up to adults with a range of backgrounds, skills and interests.
Students are able to explore Sculpture, Ceramics, Silk Screen Printing, Painting on Silk and more.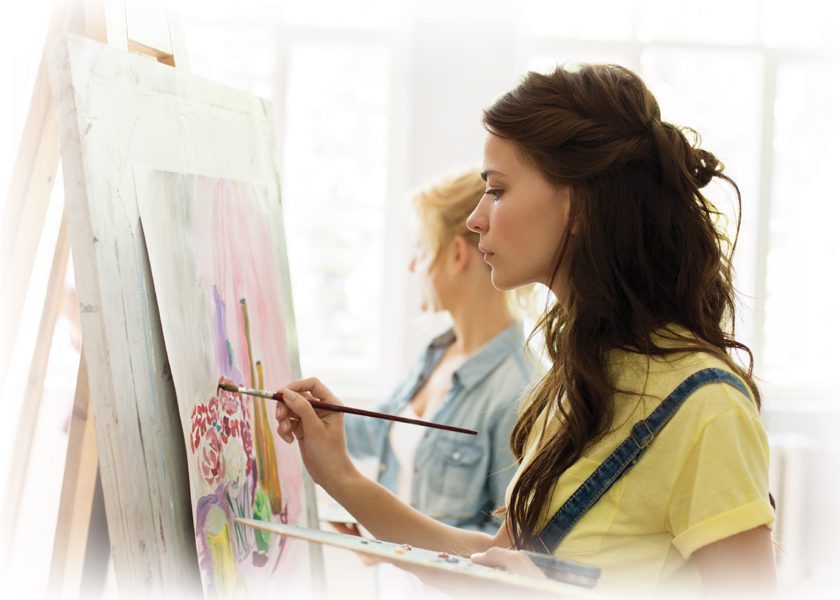 Our Art Gallery displays paintings/sculptures by professional artists and a selection of our best junior and adult students work. Our students benefit from this because they learn by studying other artists' work and it is open to the general public.