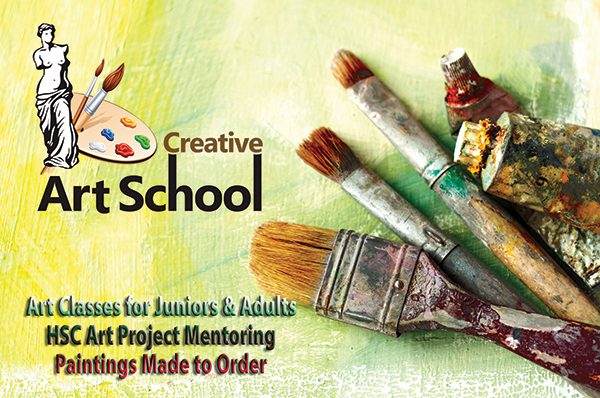 Mona, the Principal and head Teacher of Creative Art School, is a professional visual artist with a BA Degree in Fine Arts, specialising in sculpture.
She has more than 30 years experience as a practicing artist, Teacher, Sculptor and Painter. For over 26 years she teaches arts to students in Sydney private schools, Catholic schools and art associations.
A highly qualified Sculptor. She works with various materials, specialising in figurative fiberglass, copper, stone, wood and metal welding. As an expert painter, her passion lies with acrylic and oil paints. Mona and Creative Art School are highly respected within the Sydney community and is a past winner of the NSW Premier's Multicultural Awards for Arts & Cultural – Community & Interfaith Harmony.