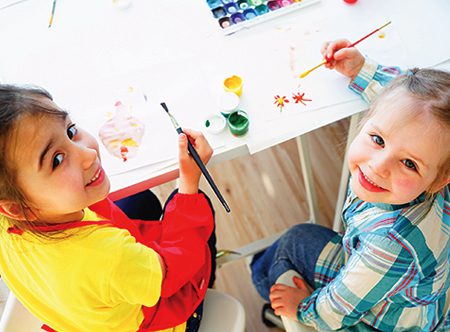 Art Classes For Juniors
Our professional staff educate students to reach their highest level of artistic achievement in a safe environment. Students find that with support and guided practice comes confidence. This allows them to create art of which they can be proud.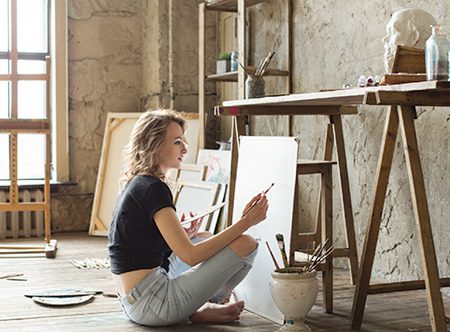 Art Classes For Adults
Classes for adult students cater to all levels and experience. Classes cover a variety of techniques and subjects. Students gain a great sense of accomplishment when they look at something that they have created and say ``I made that!``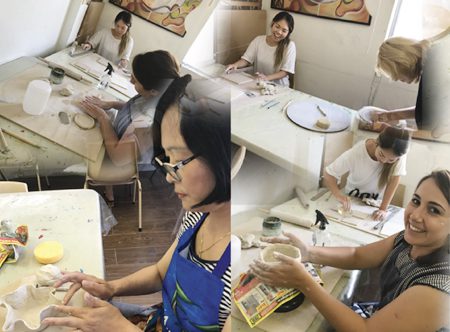 Workshops
We help our students of all ages to develop various artistic skills. We create an environment that encourages learning and practice, with the emphasis on art technique. Creative Art School's special projects and workshops are run throughout the year for specific skills.