CREATIVE ART SCHOOL BANKSTOWN
Creative Art School is the leading art school in Bankstown for over 30 years. Headed and supervised by Mona – a professional visual artist with a BA Degree in Fine Arts, specialising in sculpture.
There are few classes a student can take – where they leave with something they can be proud of. Being able to look at your finished artwork and say "I made that!", gives a great feeling of pride and accomplishment.
HSC ART PROJECT MENTORING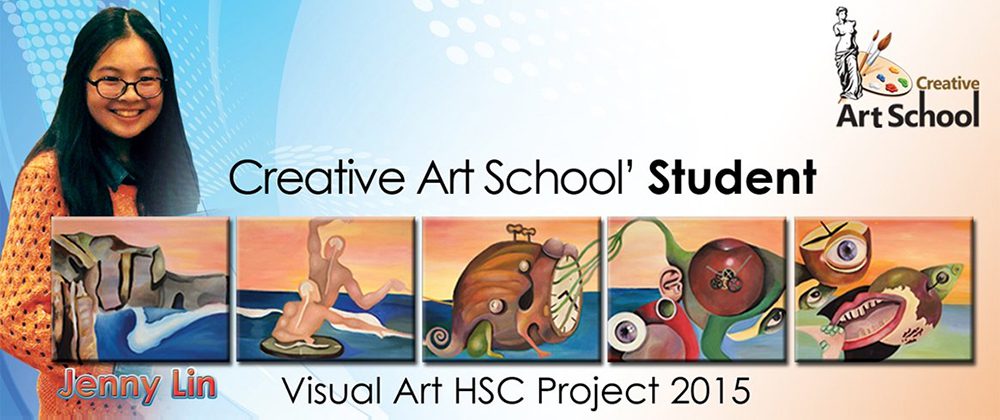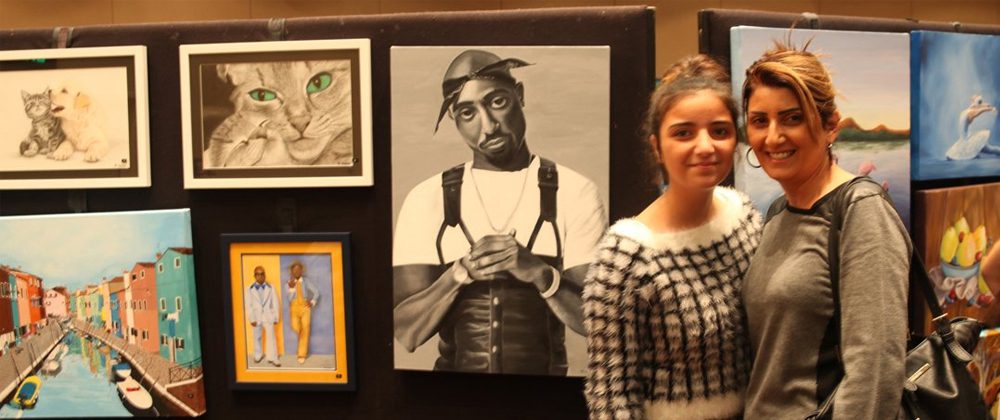 Creative Art School help students of all ages and skill levels to reach their potentials by developing their artistic skills, personal growth and confidence.
We support and encourage students to express their natural talent so they can create art of which they can be proud.
CHILDREN.
ADULTS.
WORKSHOPS.

"Artist the only way to runaway without leaving home"
The true work of art is but a shadow of the divine perfection
"Art enables us to find ourselves and loose ourselves at the same time"
"Some painters transform the sun into a yellow spot; others transform a yellow spot into the sun"